Original Founding Church of Scientology
Washington, DC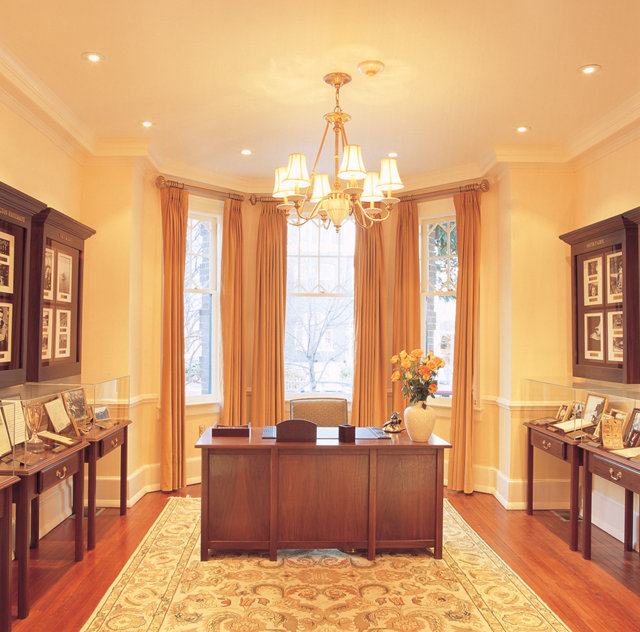 In just five years, Scientology had grown from one foundation to an international organization. With the vital need for worldwide communication lines to coordinate Churches and groups on five continents, L. Ron Hubbard moved the central operations of Scientology from Phoenix to Washington, DC. Arriving in the summer of 1955, he established the Founding Church of Scientology of Washington, DC, at 1812 19th Street NW, in the midst of Embassy Row.
The restored three-story building was the first headquarters for Scientology throughout the Americas. In his second-floor office, L. Ron Hubbard served as the first Executive Director, overseeing the organization of Churches and authoring the administrative articles and policies that continue to form the organizational structure of all Scientology Churches.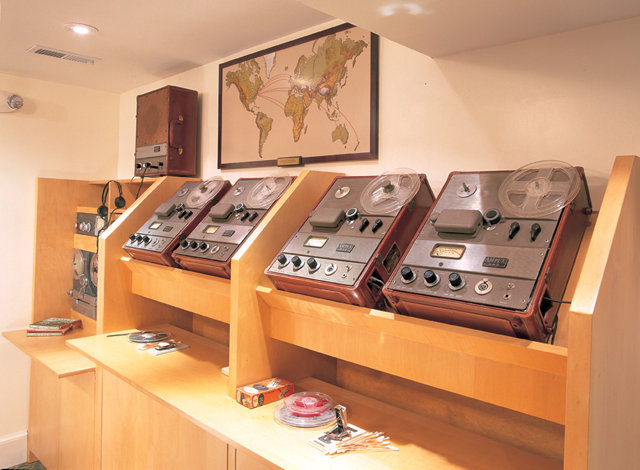 It was also from the Founding Church that a first Scientology Distribution Center provided L. Ron Hubbard's books and lectures to centers world over. And it was in the lecture room at 1812 that L. Ron Hubbard announced Scientology milestones emerging from his research.
Today, in the fully renovated and restored structure are the chronicles of L. Ron Hubbard's life in Washington, DC—from his probing George Washington University days in the early 1930s through his Original Thesis on Dianetics authored right around the corner in 1948.
Scientologists now visit the facility to learn more about the life of L. Ron Hubbard and his research breakthroughs in Washington, DC. It is also the site of conferences with government and private sector officials to plan and coordinate the use of L. Ron Hubbard's solutions to illiteracy, immorality, drugs and crime.