Author Services, Inc.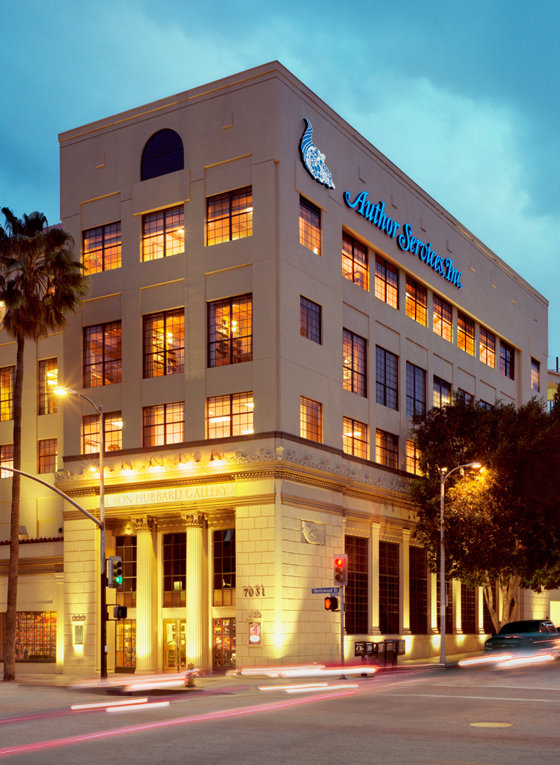 Meeting popular demand for the artistic works of L. Ron Hubbard is his literary and creative representative, Author Services, Inc. As an umbrella agency, Author Services oversees the distribution of all Mr. Hubbard's creative properties. In that capacity and most significantly, 1986 saw the agency embarking on a republication schedule for all early L. Ron Hubbard fiction and all remaining unpublished tales. Fear and Final Blackout, among the first to see reprint, promptly soared to bestseller lists in a telling restatement of popularity from fifty years earlier, as did Buckskin Brigades and To the Stars.
But what amounts to the mother lode of the L. Ron Hubbard literary legacy and the catalyst of a Pulp Fiction Renaissance is Stories from the Golden Age. Featuring original artwork and comprising more than eighty volumes, here are 150 classic tales positively shimmering with pulp magic. In consequence comes what is indeed a rebirth of pulp fiction with an international fan base now including fervent readers all over Africa, Asia and Arabia. Also in consequence comes a worldview and retrospective view of an author Publishers Weekly described as "one of the greatest literary figures of the century." While if only to cap it with an appropriate flourish, with Stories from the Golden Age, L. Ron Hubbard additionally earns three Guinness World Records as Most Published Author, Most Translated Author and Author with Most Audio Books.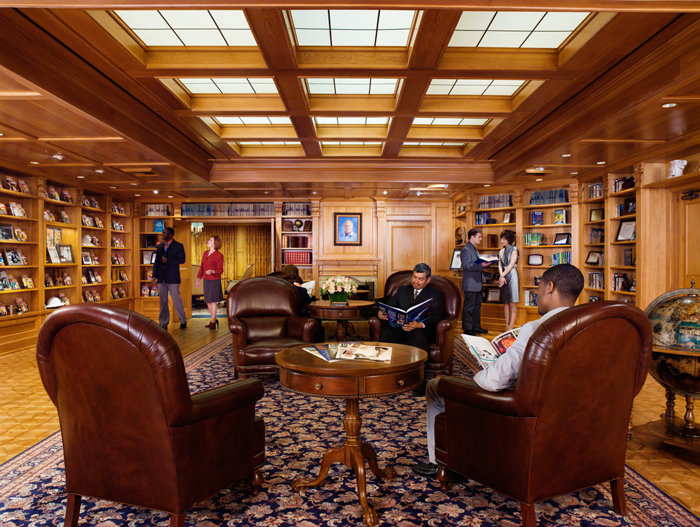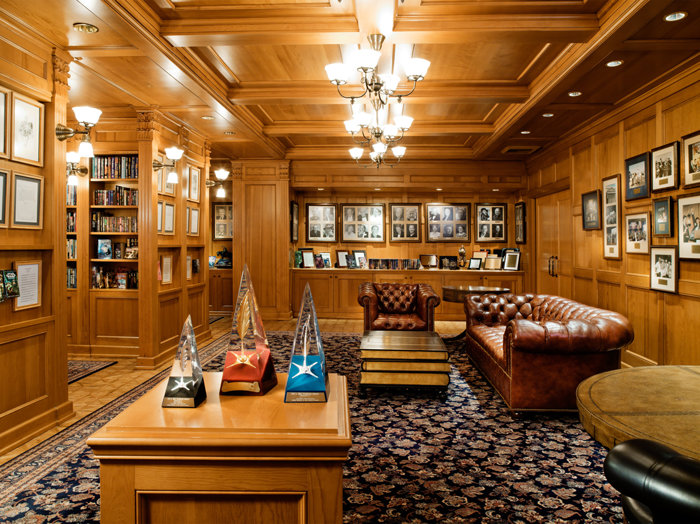 There is substantially more. Under Author Services stewardship comes a collection of L. Ron Hubbard audiobooks that have likewise earned an unprecedented place in the annals of twenty-first-century publishing. To be sure, here were the first audiobook presentations to feature a total "sonic-landscape" enveloping listeners in a total literary environment—replete with howling wind, cracking whips, gunshots and cries of vengeance, as the case may be. Here, too, were the first audiobooks to feature scores of actors in a multicast reading that captures the synergy of a live reading and thus effectively replicate Golden Age of Radio presentations of the 1930s. Moreover, when factoring in the entire library of L. Ron Hubbard audiobooks—including both Battlefield Earth and Mission Earth—one is looking at production exceeding all industry records. To be sure, Mission Earth alone stands as the longest audiobook ever recorded. And when coupled with all 216 audiobook titles, the final tally comes to an unprecedented 463 hours of superlative unabridged multicast audiobook performances.
Similarly presenting a total literary environment are Author Services theatrical readings of L. Ron Hubbard tales. Frequently featuring original performers from the audiobook cast, live readings likewise inspire an international following from as far afield as Malaysia, Australia and Denmark. The point here: What was once described as a "Great American Pulp Movement" is no longer a solely American phenomena. Hence, the L. Ron Hubbard tales in languages as varied as Chinese Mandarin, Malay, Thai and Dutch. Hence, too, a body of pulp fiction that is once again synonymous with popular fiction. And hence, an author who indeed taught us what creative writing is finally all about.